Project updates - Front panel stealthing (Part I)
Posted : Monday, October 30, 2006 by johnybravo at 11:16 am | 0 Comments

---
For the front panel stealthing, an acrylic sheet was cut to shape and glued onto the front panel.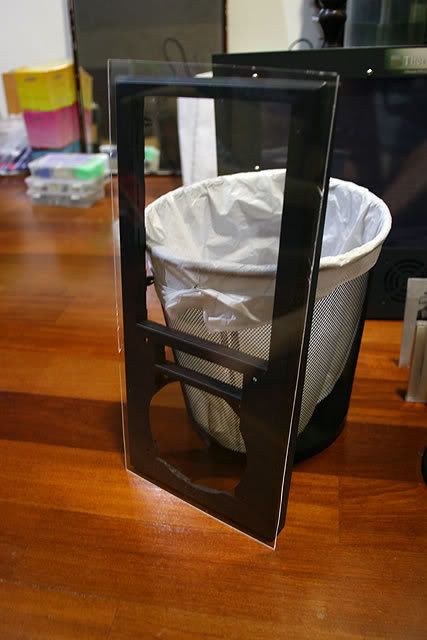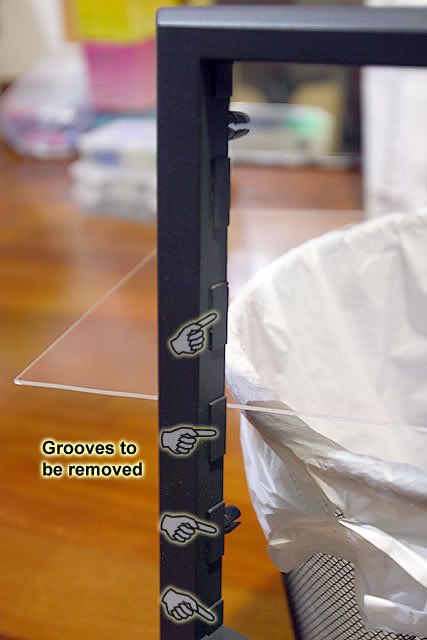 Before the acrylic sheet could be glued to the front panel, grooves along the rails of the optical drive covers had to be filled off in order to fit the HDD expansion kit properly.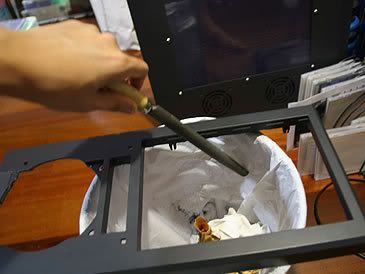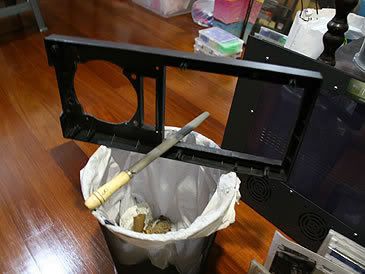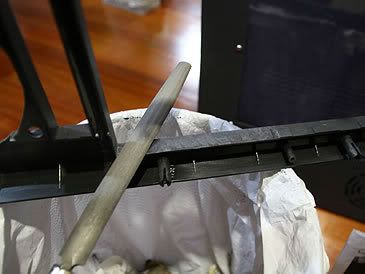 The grooves were flattened and the HDD expansion kit could fit in nicely.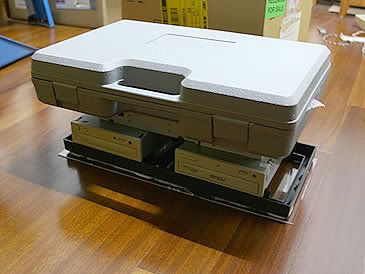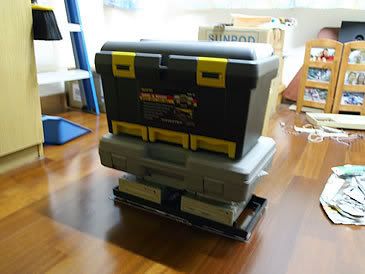 The acrylic sheet is glued to the front panel and pressed down with some weight.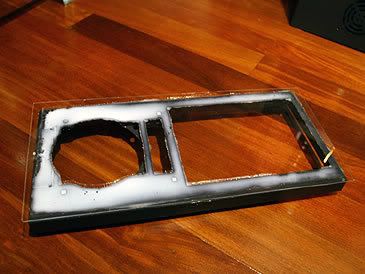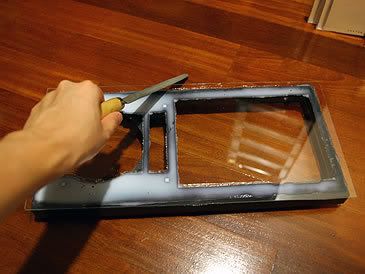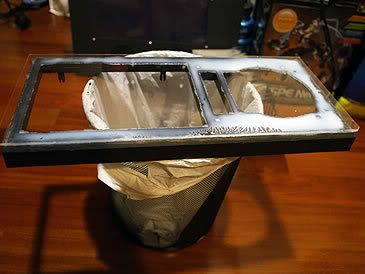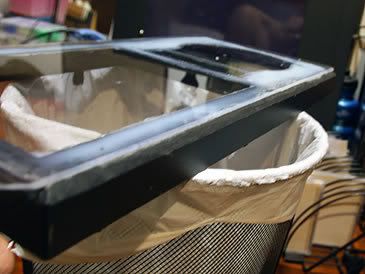 After waiting 24 hours for the glue to dry, it was time to file the sides to a 45 degree angle. This is done to follow the original design of the front panel.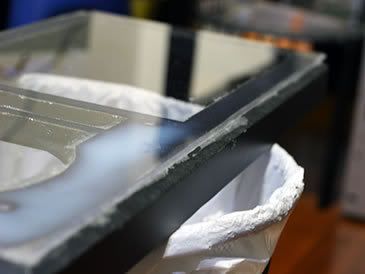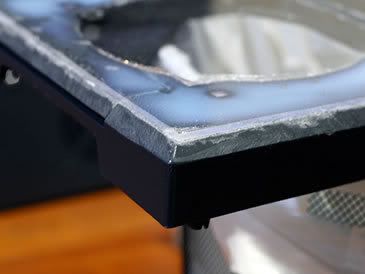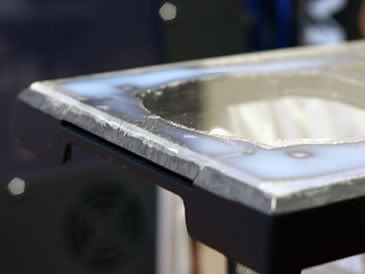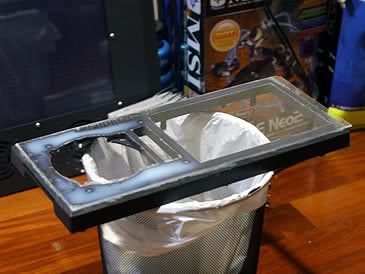 Some close-ups of the filed edges. So far only 3 sides have been filed.




Still left with the top part to be filed off. Thats all the updates for now.

Stay tuned for more updates...