Happy Chinese New Year
Posted : Saturday, January 28, 2006 by johnybravo at 4:28 am | 10 Comments

---

Sorry for keeping you guys waiting for so long, but i`ve been busy...




For this festive season i have taken some pictures around town which has gone Tanglung Lantern crazy.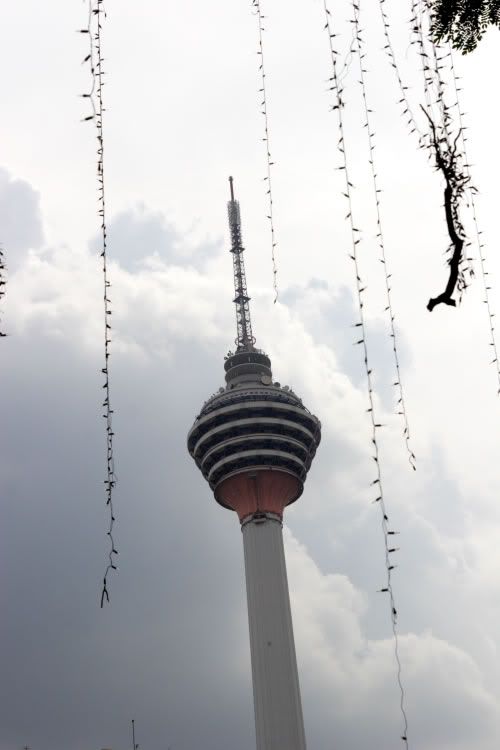 Here are some Lantern pictures to keep you guys busy, oh i also took 2 variations of the twin towers.




Here is how the environment around town looks like now...



Along Jalan P.Ramlee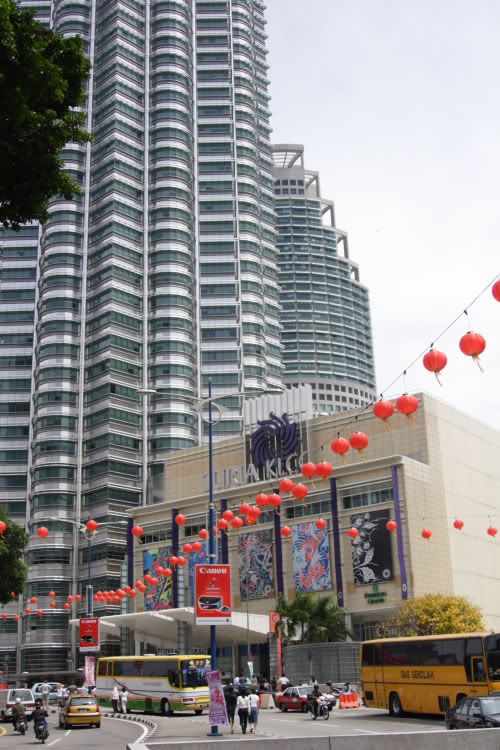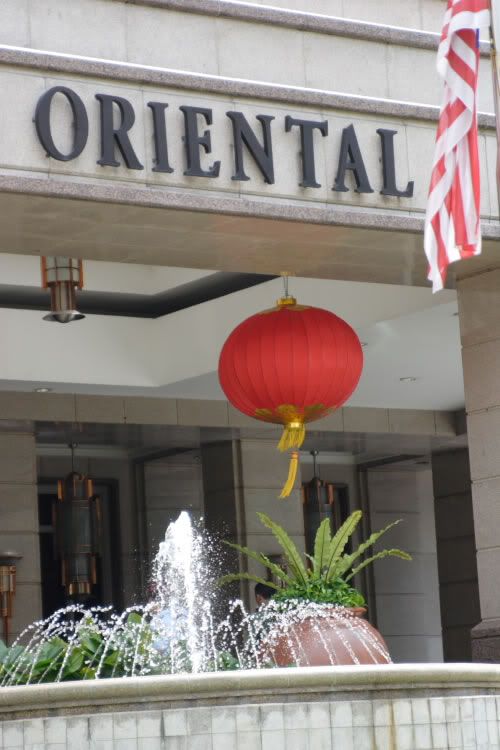 Mandarin Oriental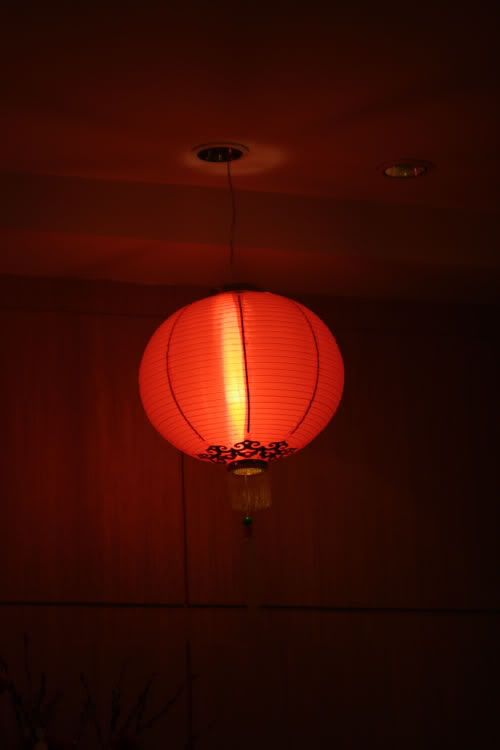 Inside at Lai Po Heen



Even the Rock has gone Tanglung crazy...



Corner of Jln. Raja Chulan and Jln. Sultan Ismail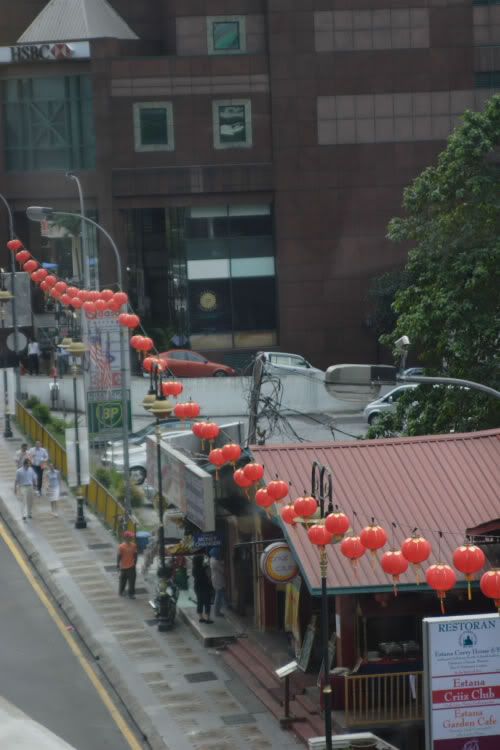 On the way to Sg. Wang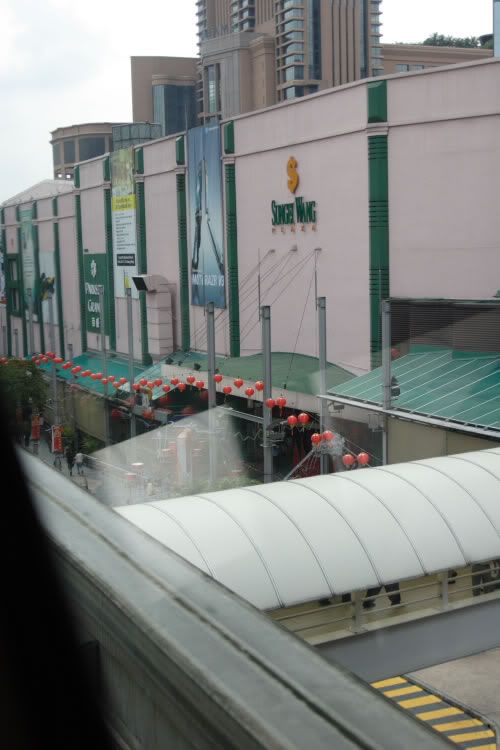 Sungai Wang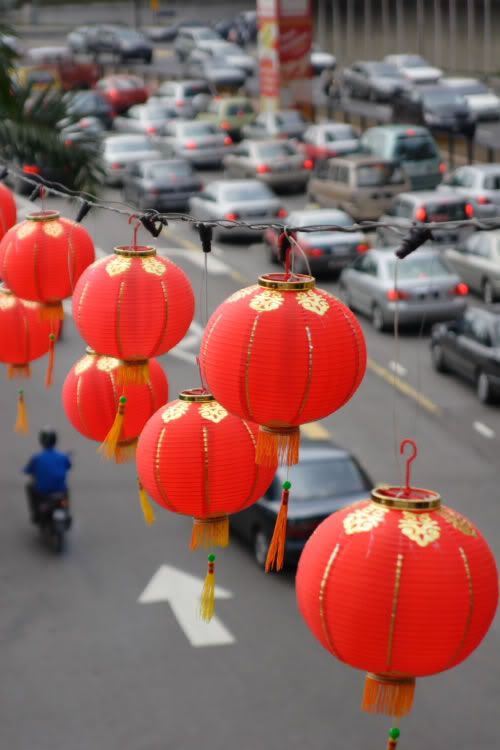 Berjaya Times Square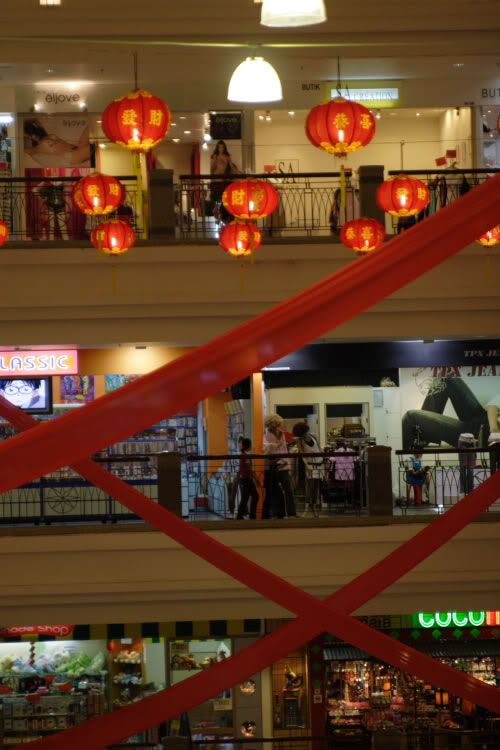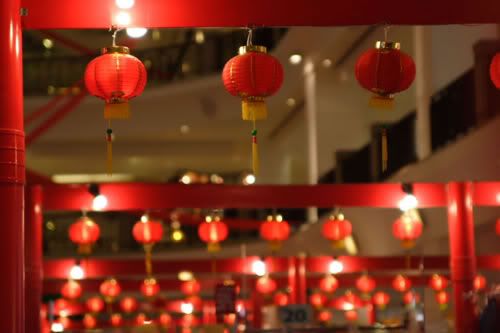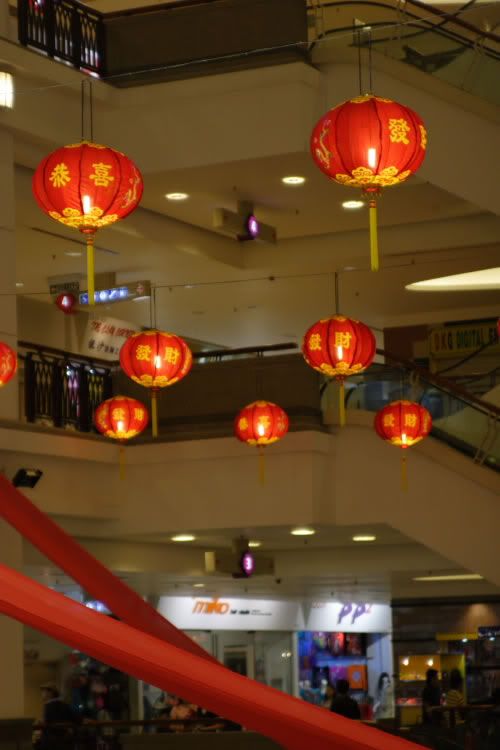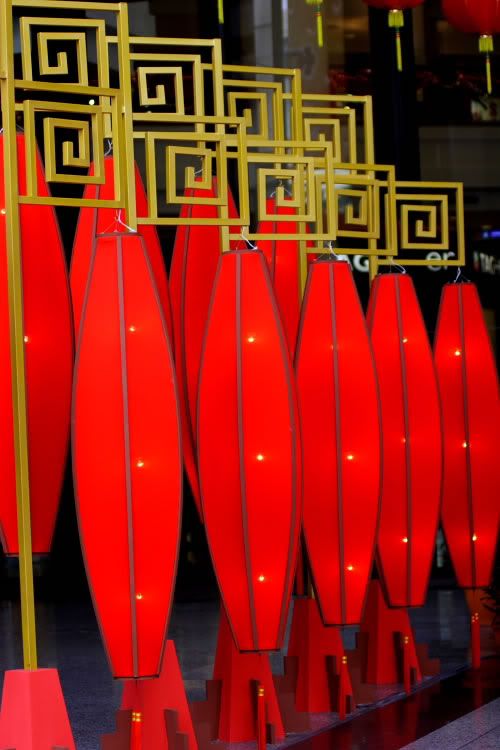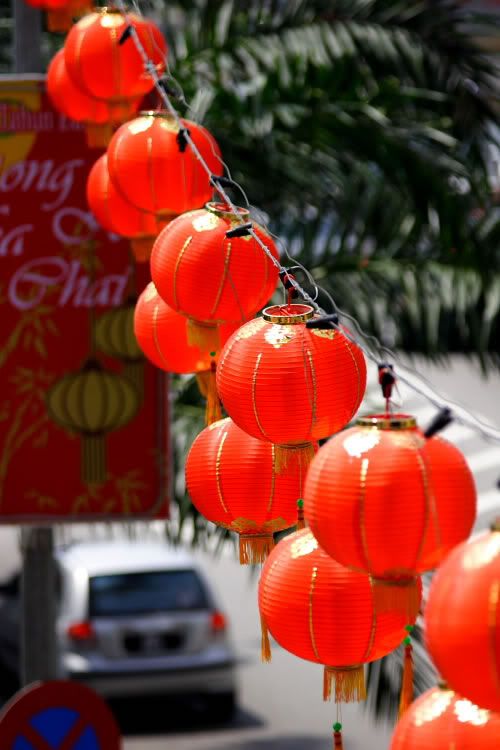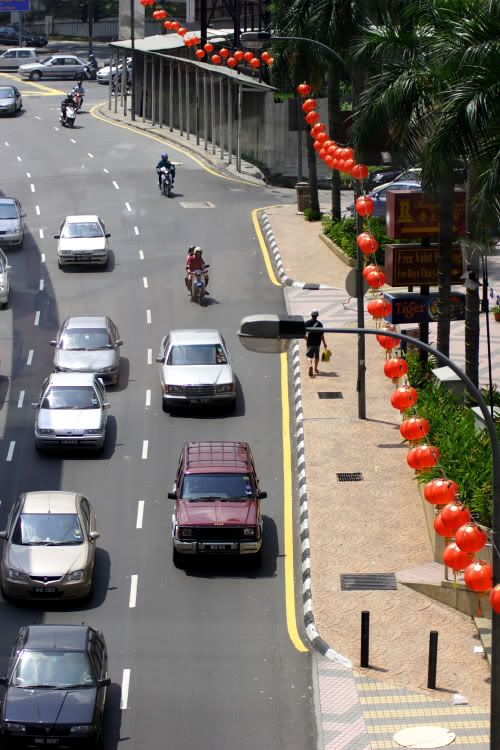 Along Jln. Ampang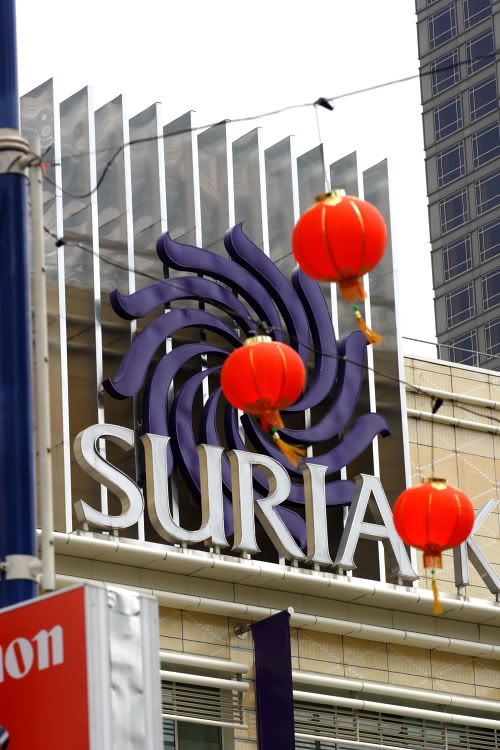 Suria KLCC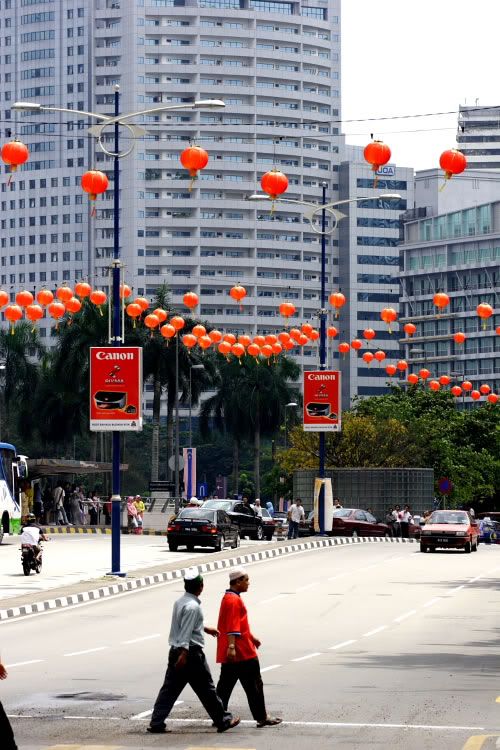 Infront of Suria KLCC

Okay i think there are too many pictures of Tanglung to last you for a long time, hahaha. So its good bye for now until after the Chinese New Year.